The Mission
To introduce people to Jesus by way of coffee and radio.
The Coffee
We keep it simple by offering one delicious and satisfying blend.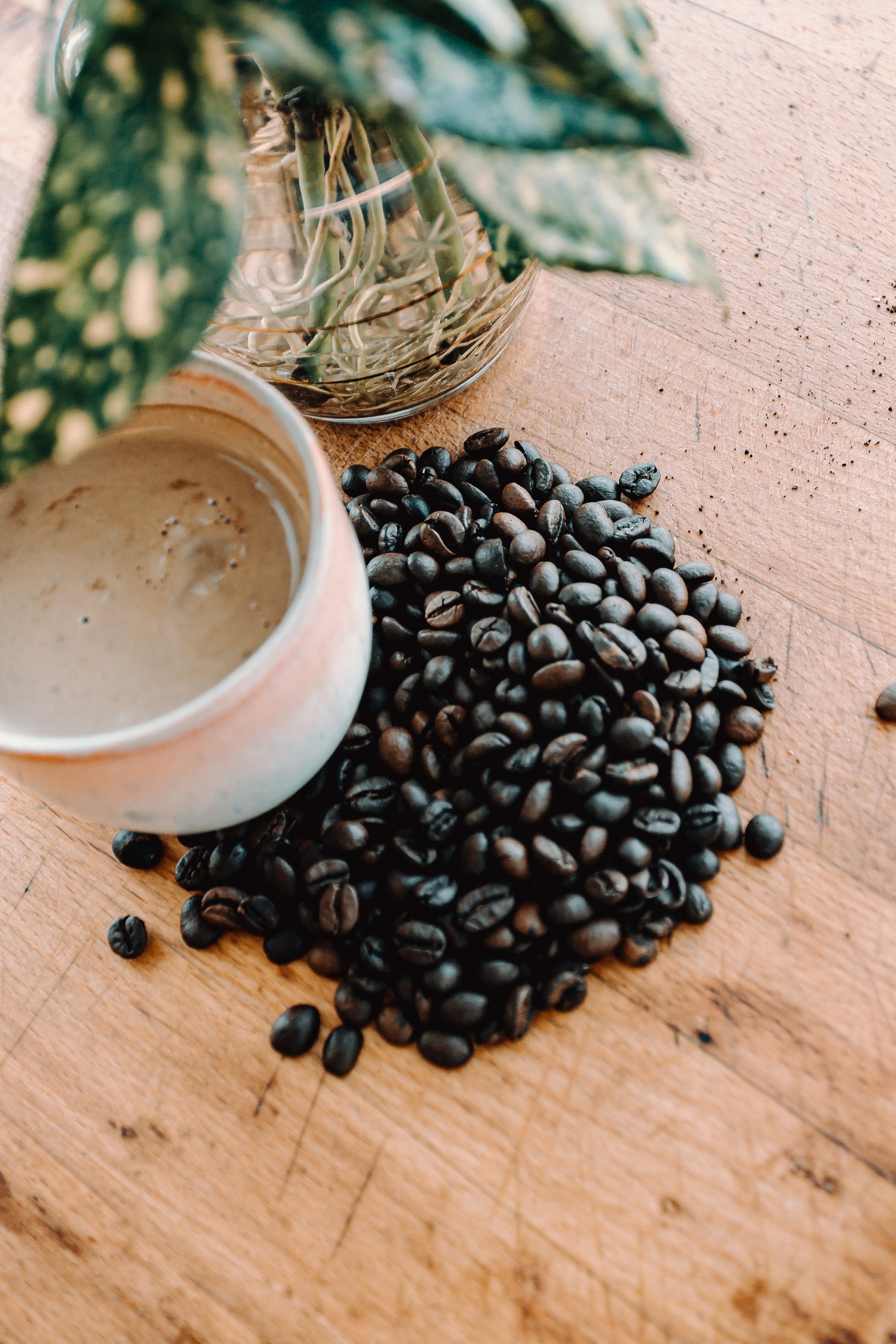 Hebrews Bold
Our unique blend was inspired by Hebrews 4:16, "Let us therefore come boldly unto the throne of grace, that we may obtain mercy, and find grace to help in time of need."
SHOP
The Radio
Listen to our Christian talk radio show and podcast.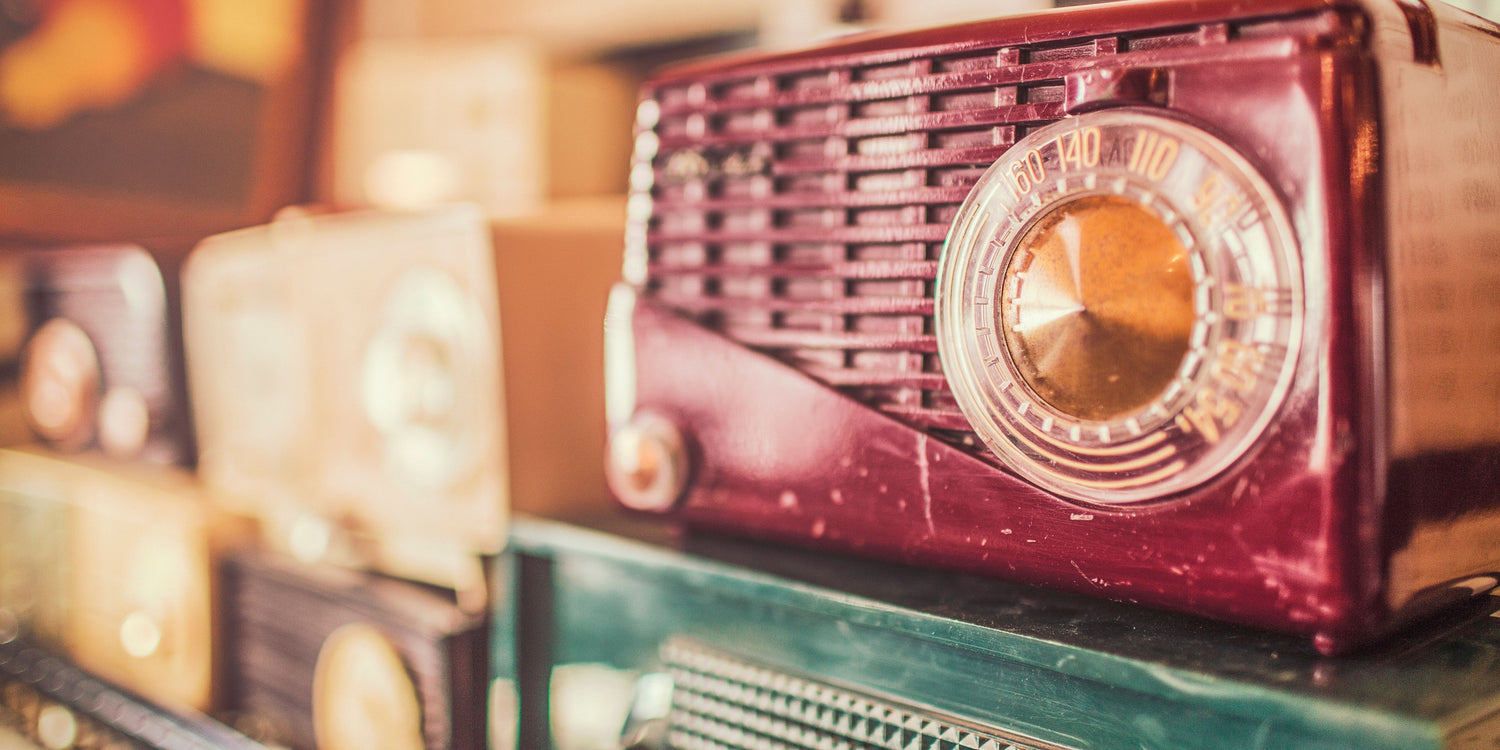 RCH Show
The Radio Coffee House show is a worldwide online podcast and a local Reno/Sparks, NV radio show.
Listen Now
THE DIFFERENCE
FRESH ROASTED COFFEE

The benefit of being a smaller online coffee company is that our beans are roasted in small batches. Therefore, we don't have coffee sitting around for long periods of time. We ship out our roasted coffee as soon as possible once your order is received. Straight from our facility to your doorstep.
IT'S ALL ABOUT THE ROAST

If you're like us and considered old school (even if it is just in mindset), you will probably enjoy our uniquely roasted blend. But even if you aren't, you will still be able to appreciate the noticeable flavor profile that is seriously good! No matter how you roll, our one-of a-kind blend is sure to satisfy your palate.
HAND PACKAGED

Every order we receive is personally hand packaged for quality control. Each hand-packed bag is filled with incredible tasting coffee that is sure to please.
THE GOAL IS MINISTRY

As stated before, we want everyone who is introduced to our coffee or radio show to also be introduced to Jesus. Therefore, feel free to order free samples to utilize for yourself or if your church or group is hosting an organized evangelistic outreach, we would be happy to sponsor the coffee at your event for no charge. Email us at info@radiocoffeehouse.com and let us know how we can help.