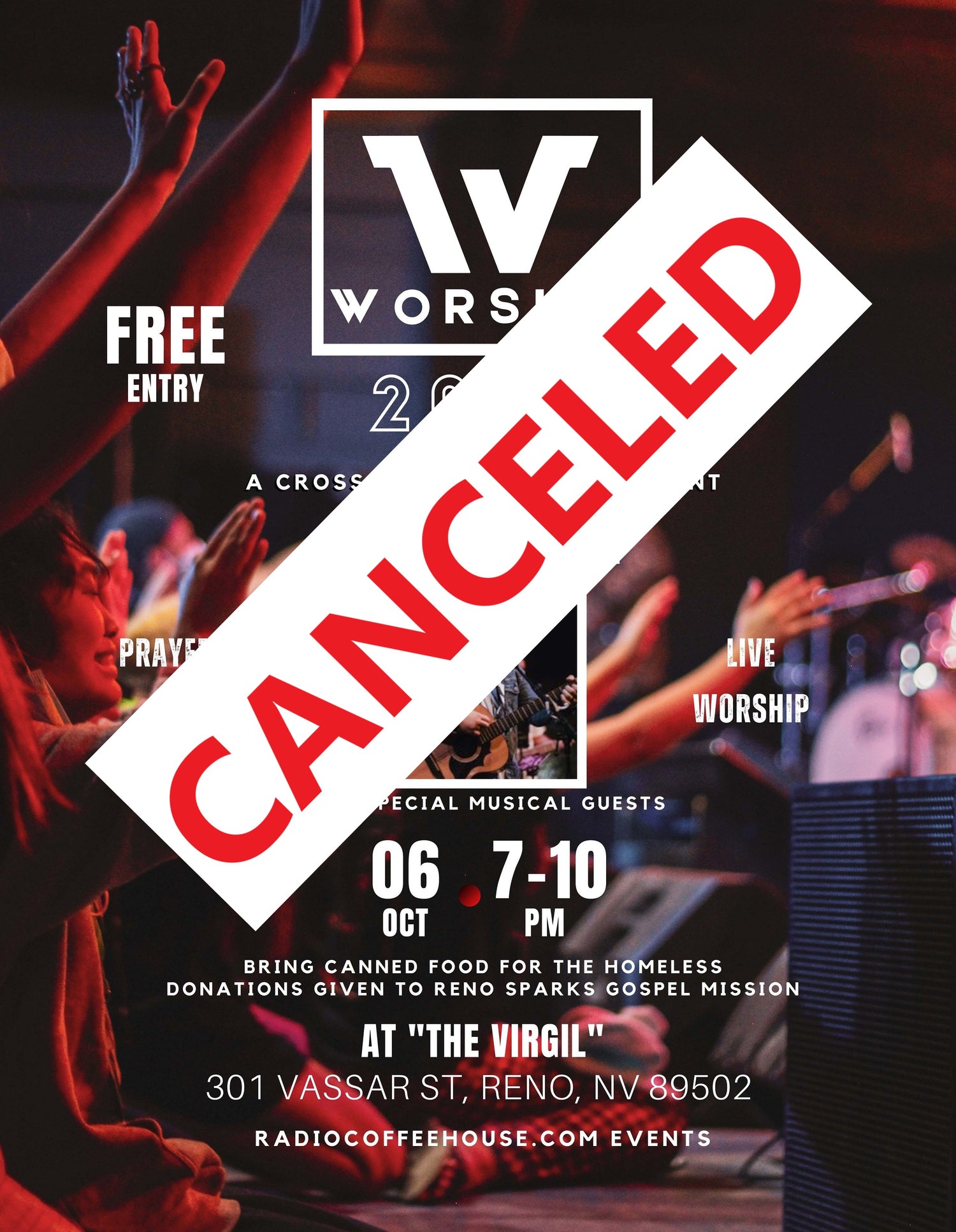 WORSHIP 2023
ANNOUNCEMENT: WORSHIP 2023 has been canceled. Due to unforeseen emergency circumstances, we can no longer host this event. RCH and WORSHIP 2023 apologizes for the inconvenience. God willing, we will be able to host another WORSHIP event in the future.
Until then, if you have any questions, feel free to email us from the "Contact" page on this website. - The RCH Events Team
Worship Apparel
Support the event by purchasing your very own worship apparel!
*Please note, RCH & Worship purchases are not tax-deductible.